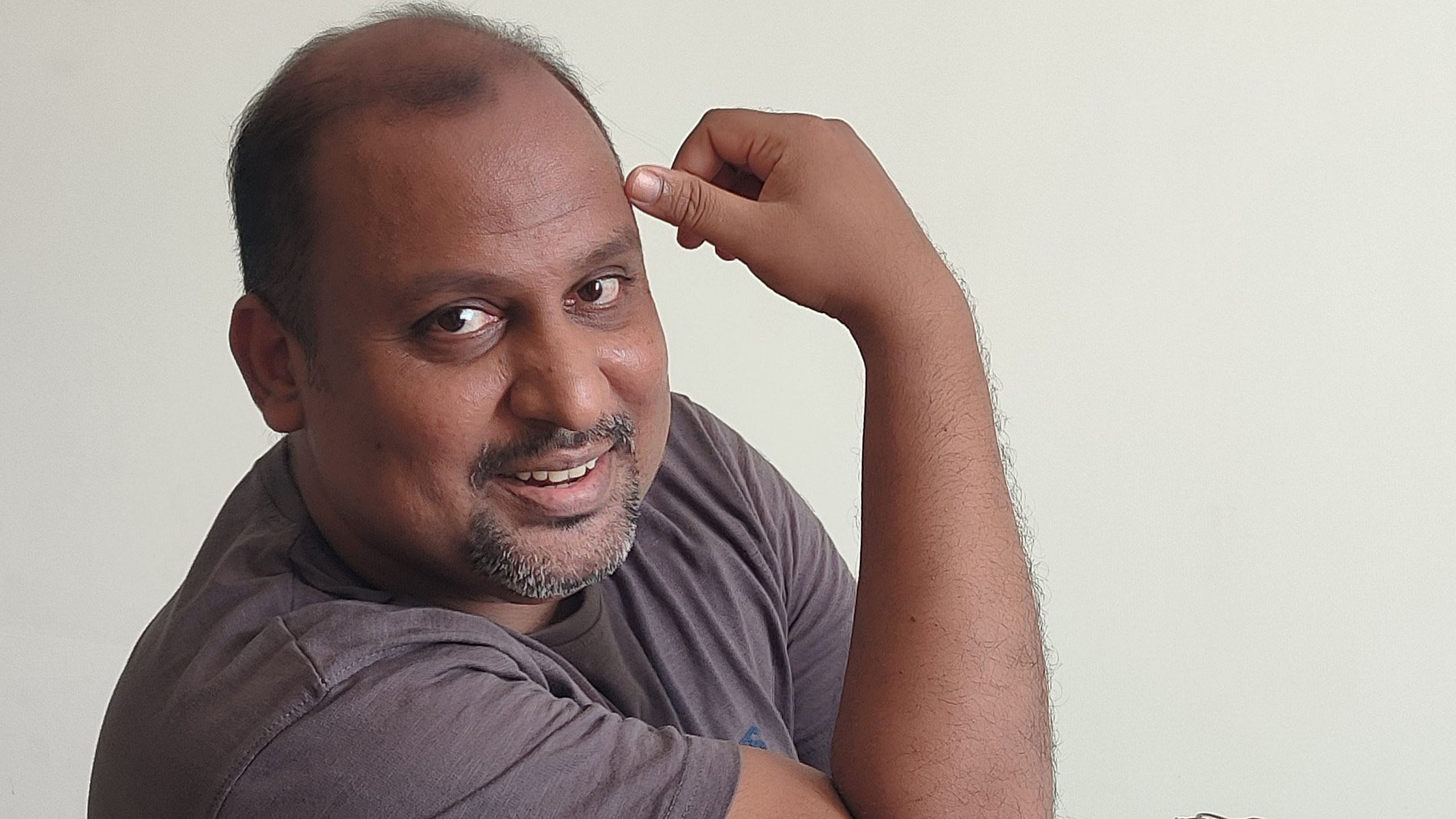 Hi there! I'm a tech-savvy lawyer who is passionate about finding innovative ways to improve legal operations and data through technology. With over 18 years of experience in the US and UK markets, I bring a wealth of knowledge and expertise to the table.
My areas of expertise include Enterprise Legal Management, Contract Management, Litigation Management, eDiscovery, Legal Invoicing, Legal Bill Review, and Legal Data Analytics. I've worked on a diverse range of projects, from US Legal Research and eDiscovery Document Review to Litigation Spend Management and Procurement for Legal Services. I've honed my skills in industries such as Contract Review & Negotiation, Insurance Defense, Healthcare, Personal Injury Lawsuits, Tribal Trust Litigation, and Corporate & Securities Law.
Currently, I am the Head of Legal Bill Review at Citi.
Before my current role, I was the CEO and Director of Business Development for a US-based ELM software and Legal Bill Review provider, where I had the opportunity to advise and consult with clients on the implementation of ELM systems and legal analytics. Prior to this, I was a legal research attorney for a US-based legal research firm. I'm always eager to connect with others in the industry and learn about new opportunities and challenges. Let's connect!