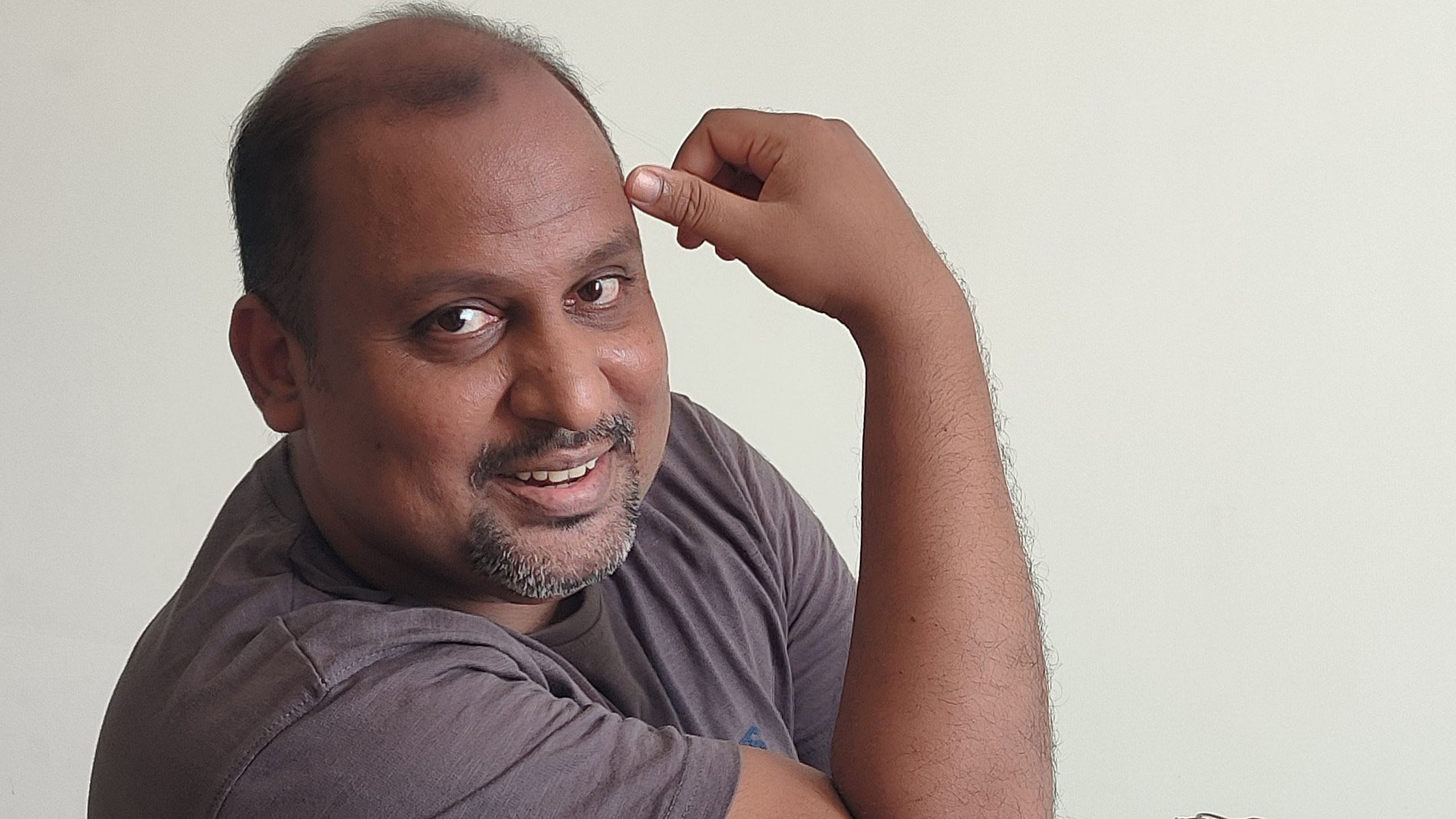 I am a tech-savvy lawyer constantly working on innovative ways to optimize technology, legal data, and operations. I have over 17 years of experience providing legal, technology, and consulting services in the US and UK markets.
I have significant experience in Enterprise Legal Management (ELM), Contract Management, Litigation Management, eDiscovery, Electronic Legal Invoicing, Legal Bill Review, UTBMS, LEDES, and Legal Data Analytics.
My expertise includes US Legal Research, eDiscovery Document Review, Litigation Spend Management, Contract Management, and Procurement for Legal Services. This experience, borne of significant work in the context of (among others), Contract Review & Negotiation, Legal Bill Review & Audit, Insurance Defense, Healthcare (Medicaid & Medicare), Personal Injury Law Suits, Tribal Trust Litigation, Corporate & Securities Law; as well as extensive Discovery Management experience.
Previously I was the CEO and Director of Business Development of LSG US LLC., an ELM software and Legal Bill Review service provider. During my tenure with LSG, I was one of the key strategic advisors and consultants for implementing ELM systems and legal analytics for clients.
Before LSG, I was the Head of India Operations of Atlas Legal Research.
Currently, I am the Head of Legal Bill Review at Citi.